Cash for Junk Cars in

Paramus, NJ
If you decide to sell your car, then it is because you either need space or money. If you are looking for money, then you need to choose the junkyard carefully. There are some that do not pay on time and others using late payment. However, at Cash Car Guys, we have a track record that speaks volume for us. We pay cash for junk cars in Aramus, NJ once delivered to our yard. If it is to be picked up, then you get the money immediately we acquire the vehicle.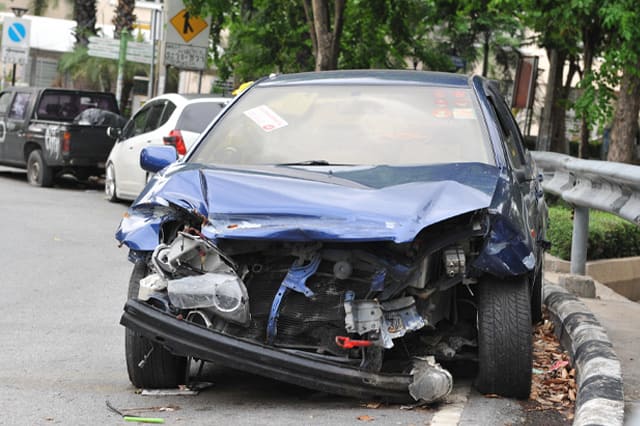 Cash for Junk Cars in Paramus, NJ
Free Towing Services in Paramus, NJ
In Paramus, NJ, it is hard to come by a junkyard that offers to haul your car to their shops for free. Most of the time, they reduce the cost of the car to cater for the towing cost. At Cash Car Guys, you do not have to worry about incurring towing expenses. That is because we tow your car to our yard at absolutely no extra cost. This makes us the best junkyard to sell to. Call us today and have your car taken to the yard for free.
Sell Junk Cars in Paramus, NJ
Sometimes, the body to your car can be damaged. Sometimes, the whole car when evaluated as a whole would bring in less cash. In times like these, you go for the most profitable transaction. If it involves selling the parts individually, then Cash Car Guys has it working too. We buy car parts. If you have no place to disassemble the car, we offer the services at affordable rates. We buy parts, especially bolts, nuts, and gaskets. Call us today and get cash for junk cars in Paramus, NJ.
Junkyard You Can Trust in Paramus, NJ
We appreciate time in our transactions. Therefore, should you decide to work with us, you have the guarantee that our transactions will be done in 24 hours. We have cash at hand to pay as soon as you transfer the ownership to us. In addition, we have sales assistants who will help you successfully cancel the license plate of you face any difficulties.
Before selling your car, here are a few tips to follow
When you own a car, the first and most important step is to take up insurance for it. Thus, when it is time to part ways with the car, you will have to cancel the insurance. This saves you a lot of money that you no longer have to pay for a car you no longer own. Then, return the number plates to your car to the state department of motor vehicles. This process is very important as you do not know what the car will be used for in the future. You do not want to be held accountable for the actions you took part in. finally, remove your personal belongings from the car and have it registered under your name.
To get cash for junk cars in Paramus, NJ
contact Cash Car Guys. we are the company you can trust with your junk cars. We are reliable, fast and efficient when buying junk cars. You get to leave with a satisfactory amount of money. Call us today and get rid of your junk car.