We are here. We Buy Any Car Domestic or Foreign manufacturer. At any condition, age or mileage.
Today, You know how you try to clean your home before you have guests over because you'd be embarrassed for them to see how dirty your house can be? In much the same way, you might think that calling us to pay cash for cars that you want to get rid of is a waste of time because your vehicle is too far gone, in too bad of shape.
However, when you call there's nothing to worry about, because, truly, we buy any car. If It's a vehicle in better shape that you just don't need anymore, we'll take it. If It's a vehicle That's been sitting idle for 30 years and is wrecked and doesn't run, we'll take it. Let us repeat, we buy any car.
Not only that, but we pay cash on the spot for any vehicle that you sell to us. If you've got a rust bucket that you've always intended to restore but realize That's never going to happen, you will end up with some easy cash when you call, and sell your vehicle to us.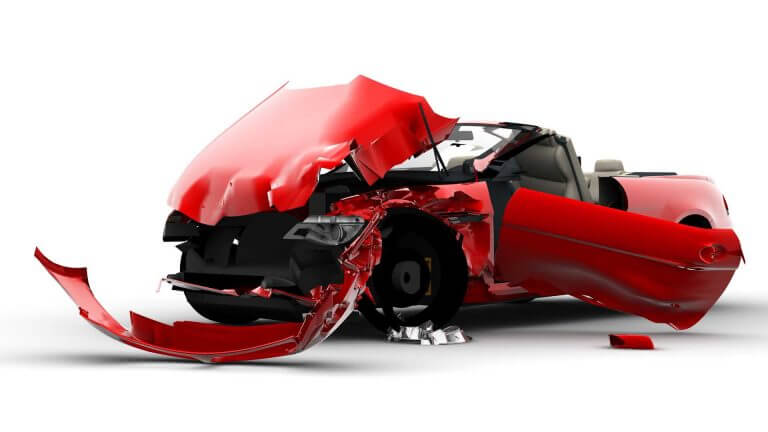 We take pride in having connections to a wide variety of businesses who can process vehicles in any condition, ensuring that there's no vehicle that you could offer us that doesn't have some sort of value. Plus, we do it all with the best customer service around. we're a family-owned and operated business and we take pride in treating each of our customers like family, as well. Here are a few ways you'll notice that commitment when you choose to use us for your junk vehicle buying needs.
Friendly Customer Service Representatives
Professional Haulers
Quick Turnaround
Fast Payment
Friendly Customer Service Representatives
you'll be treated to a helpful and friendly customer service representative. They will quickly gather the information they need to make an offer to purchase your vehicle. We Buy Any Car Today We don't try any underhanded sales tactics or misdirection or anything like that, because That's certainly not how we'd want to be treated if we were selling our vehicle. We want you to feel totally comfortable selling your vehicle to us, so we will go the extra mile to work with you and answer any questions you may have. Once you agree on a price for your vehicle, we will set up a time to come out and haul your vehicle away.
Professional Haulers
When it does come time to haul your vehicle away, you're in for a treat, as well. We use licensed, bonded & insured staff to do our vehicle hauling, meaning you can have confidence that They'll get the job done correctly the first time. Plus, you won't have to wait around all day waiting for someone to show up to haul your vehicle away. When you set an appointment during your initial call, you can be sure that That's when we'll show up to continue the process.
We know that you don't have an entire day to waste waiting around for someone who may or may not even show up, so we do our absolute best to respect your time and show up right when we say we will. Plus, our haulers are careful not to disturb anything on your property, leaving it looking just as nice as it did when they arrived.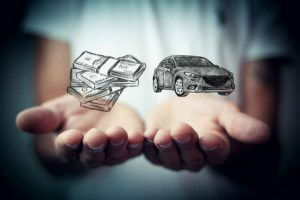 Quick Turnaround
We understand that, when you call us to sell your vehicle, regardless of why you're selling it, you want the money from that sale as soon as possible. That's why we do everything we can to get out to your location to haul your vehicle away on the same day you call us. As mentioned, a quick turnaround all begins with our customer service representatives.
We absolutely will not waste your time on the phone. We utilize a no-nonsense approach that saves everyone a lot of time and frustration. Then, the expertise of our hauling team ensures that they can move quickly from site to site, allowing them to show up on time and work quickly at the site once they arrive. This ensures that we can haul your vehicle away quickly, freeing you up to get on with the rest of your day. Then, once your vehicle has been processed, you can be sure we'll work quickly to process the paperwork to ensure it gets transferred out of your name before you run into any further tax liabilities.
Fast Payment
The most important element in all of this, of course, is that you get paid. We know you're not selling your vehicle for your own health; you expect prompt and fair payment for the agreed-upon price. That's why we pay cash on the spot once we arrive to haul away your vehicle. There are no credits that can later be redeemed for money, there's no money order you have to go to your bank to process, there are no bad checks that actually end up costing you money.
there's just cold, hard cash that allows you to immediately do whatever you'd like with your new-found income. If the process of being able to liquidate your vehicle quickly and easily isn't enough to motivate you, we believe that the service you receive when you call. We Buy Any Car Today will help ensure you have nothing to complain about.
So, why not give us a call today and see the difference that a family-owned and operated junk vehicle-buying business can make in your quest to rid yourself of vehicles that are wrecked, broken down, or simply unneeded. As mentioned, we truly do all we can to treat each and every one of our customers like family and we think you'll notice the difference from the moment you begin the process with us.